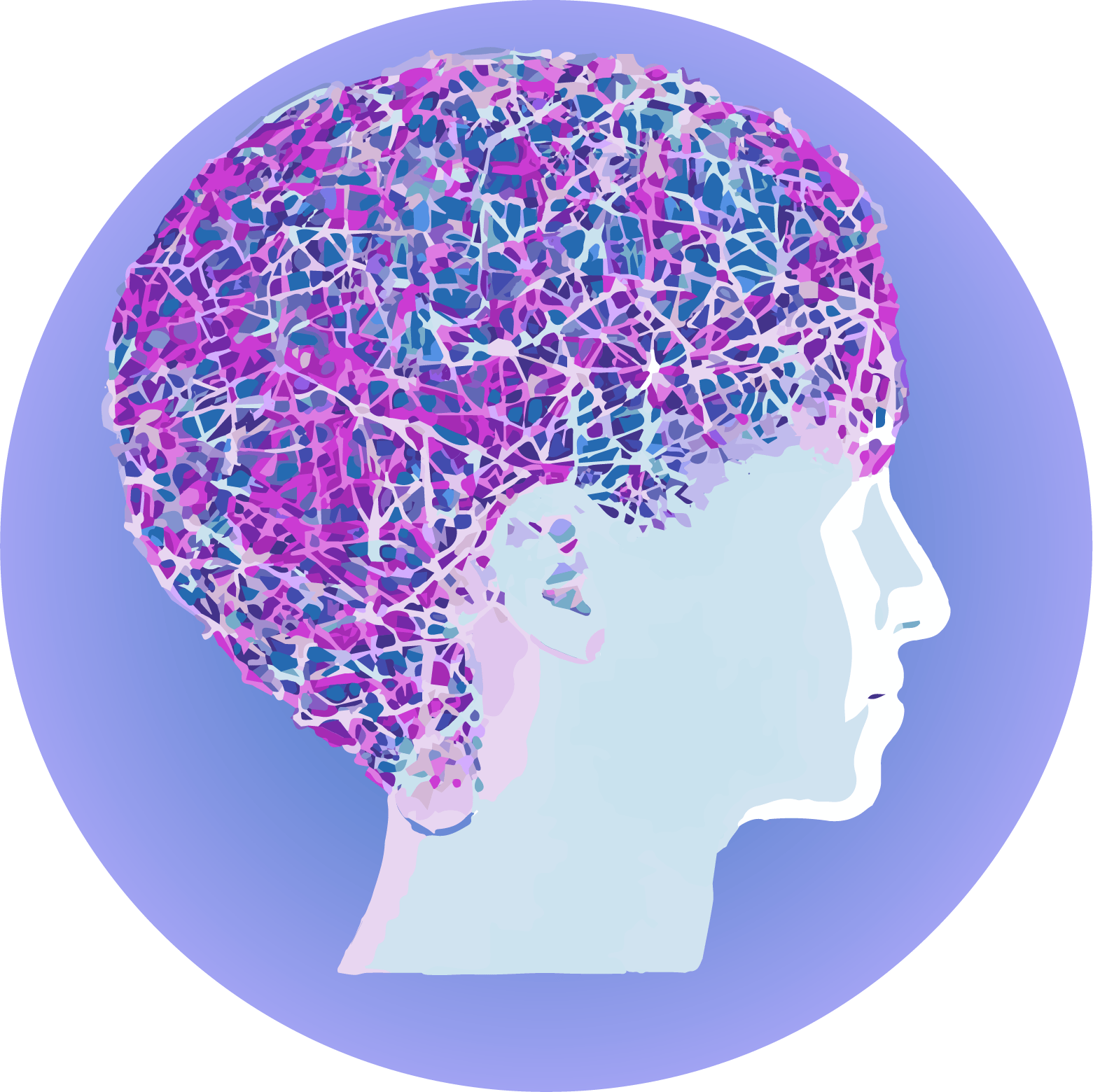 Welcome to Cognitive AI 2023!
Following the success of HLC 2022, Cognitive AI 2023 (CogAI 2023) will be held in Bari, Italy, from the 13th-15th of November.
CogAI 2023 will be held as a component of the 3rd International Joint Conference on Learning & Reasoning, IJCLR 2023, and build on successful talks and discussions between internationally leading researchers in Artificial Intelligence and Cognitive Science. CogAI 2023 is particularly interested in the intersection of Cognitive Science and Artificial Intelligence.
Important dates
Abstract submission deadline: 26th June 2023 6th of July 2023
Papers submission deadline: 3rd of July 2023 13th of July 2023
Papers author notification: 25th of August 2023
Poster submission deadline: 1st of September 2023
Papers camera-ready due: 8th of September 2023
CogAI 2023: 13-15th November 2023